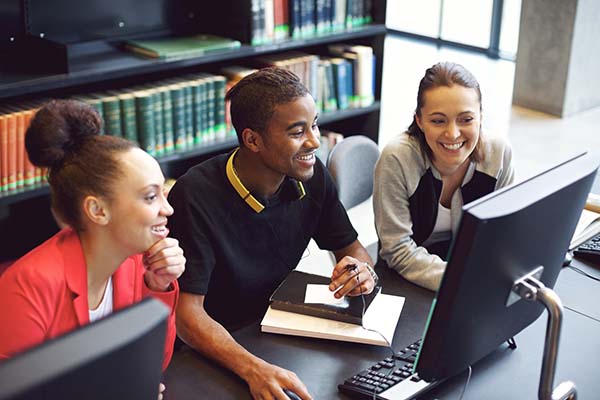 Build confidence as you transition to a civilian career.
Forge a career path based on your strengths, aspirations, and needs.
Understand your legal rights during hiring and employment.
Consider what you might need to perform at your best on the job.
Find ways to learn and grow in your career.
Connect with other veterans and potential employers.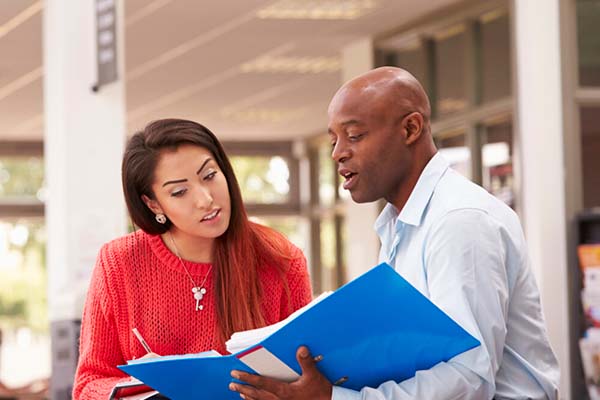 Understand the unique strengths and needs of veteran students, including those with disabilities and women veterans.
Learn about the rights of veterans with disabilities during the hiring process and employment.
Enable veterans to plan a career based on their strengths and needs.
Build connections with potential employers.
These toolkits were built by the Yang-Tan Institute on Disability and Employment at Cornell University in conjunction with veterans services at SUNY-Oswego (New York) and East Central College (Missouri). They can be used by student veterans to navigate the campus-to-career transition and by counselors in vocational rehabilitation, higher education, employment services, and independent living.